Change your travel details below.
Your journey to Germany
From /person
What's included:
Transport

Accommodation

Journey guide with tickets

WhatsApp support

Disruption replanning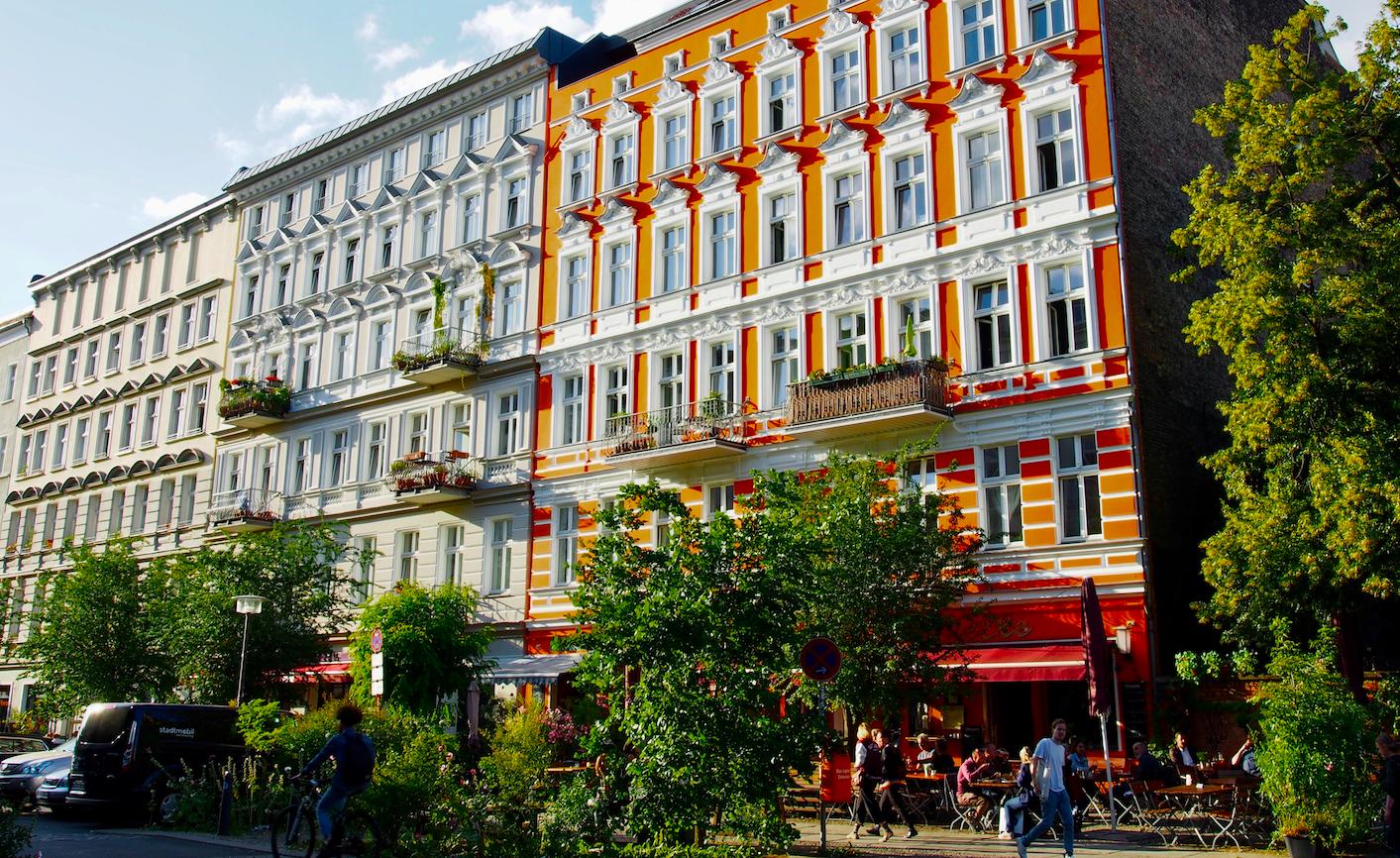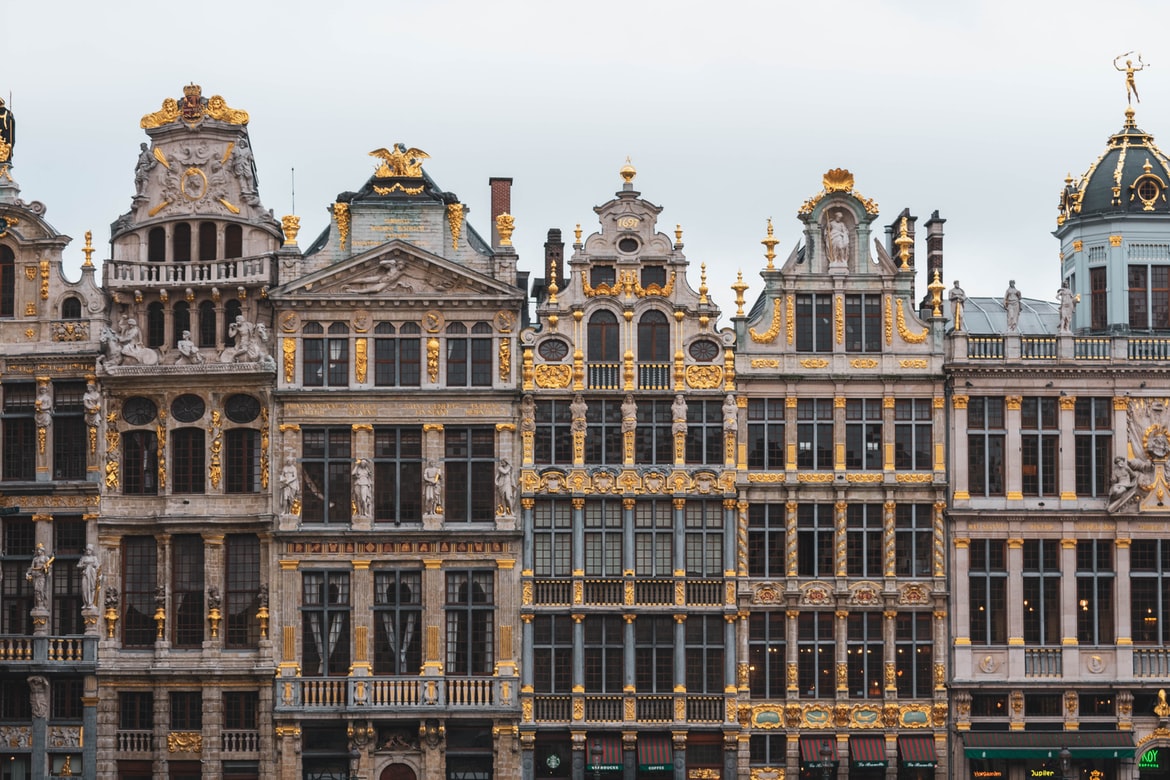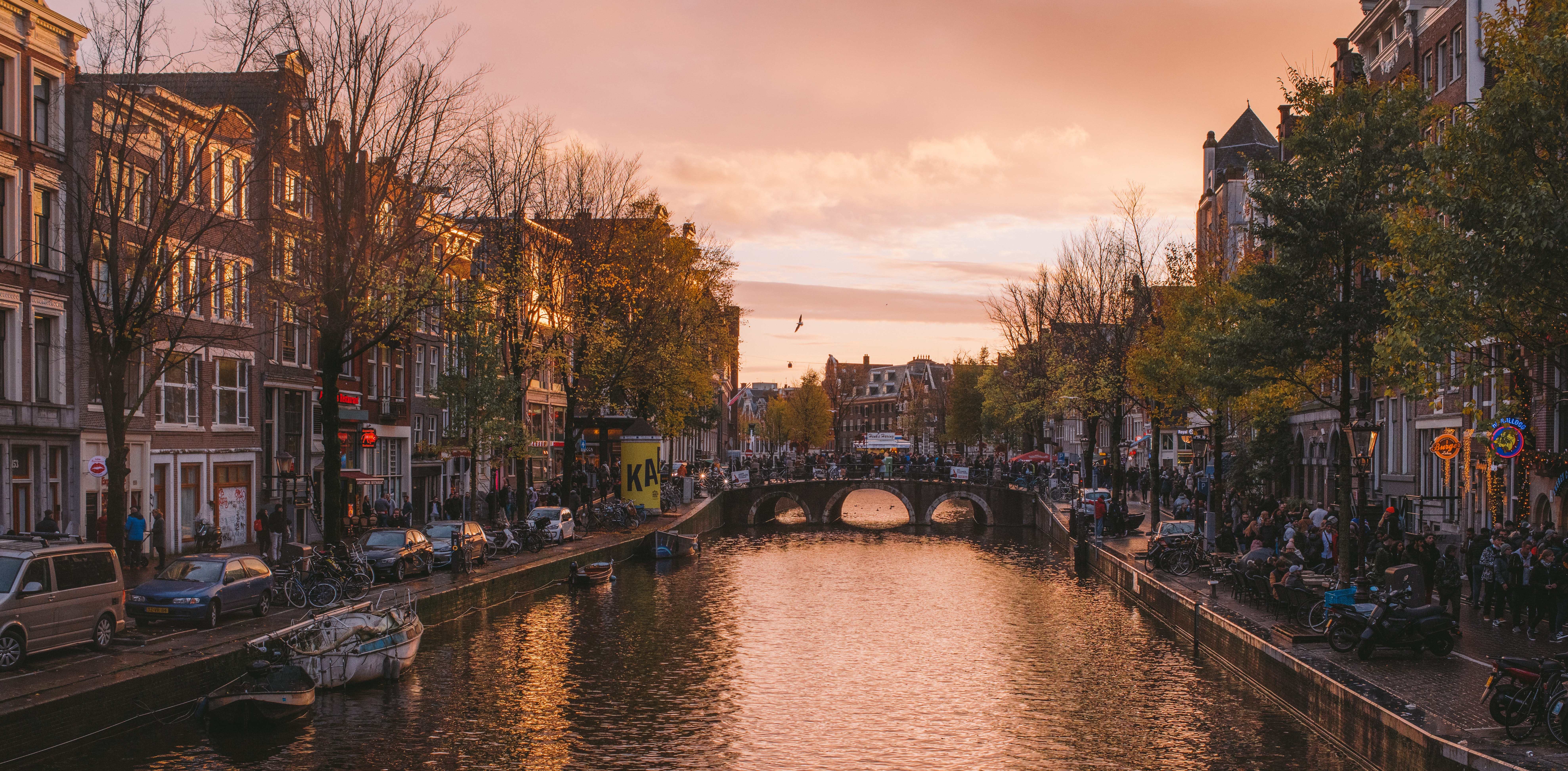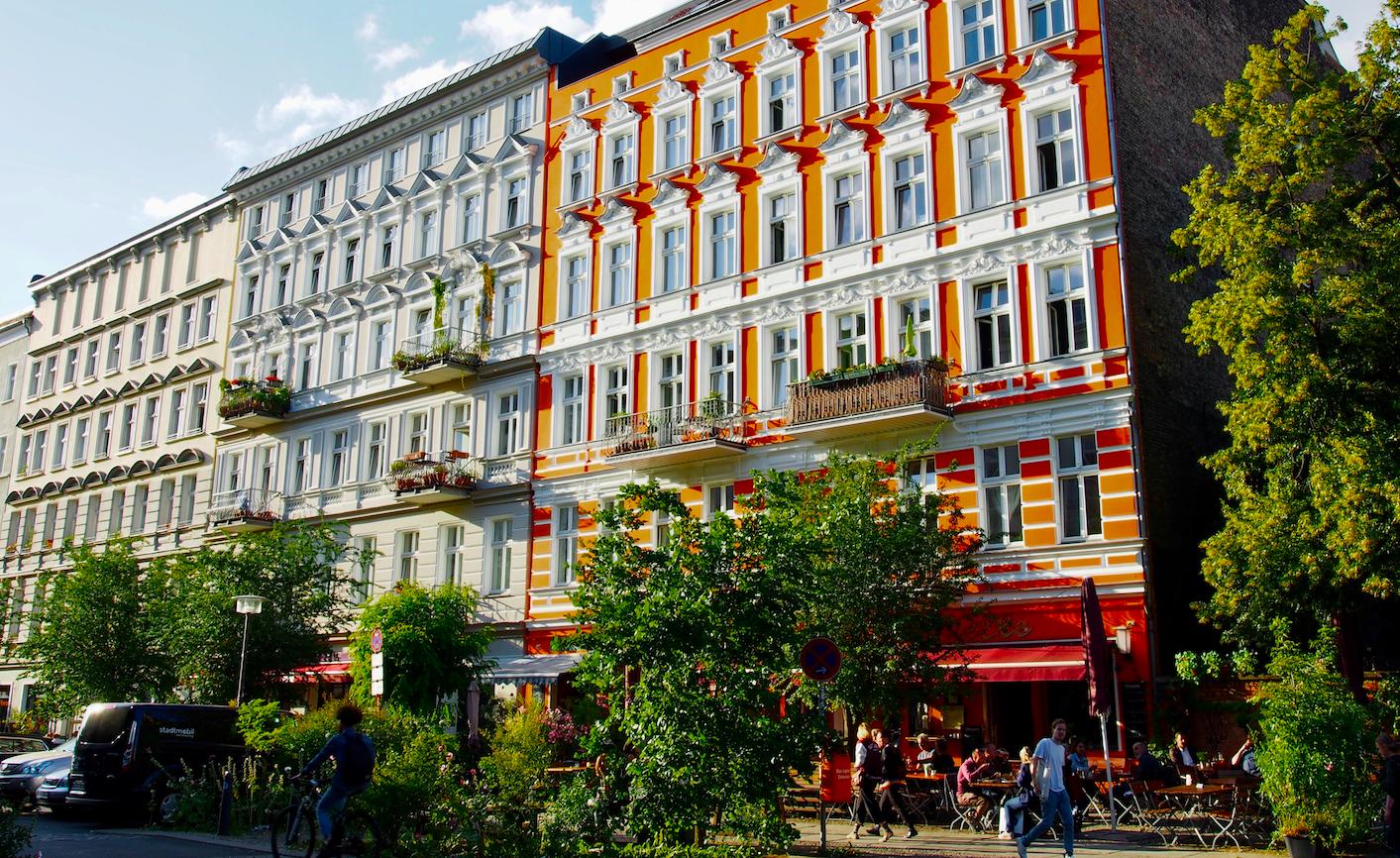 Your journey to Germany
---
What's included:
Transport

Accommodation

Journey guide with tickets

WhatsApp support

Disruption replanning
---
Journey at a glance
Places you'll journey through
Trip overview
London

Brussels

1 night

Berlin

2 nights

Amsterdam

1 night

London
---
Full itinerary
At St Pancras station to board your Eurostar train. Sit back, relax, and enjoy the scenery as you speed to Brussels in just two hours.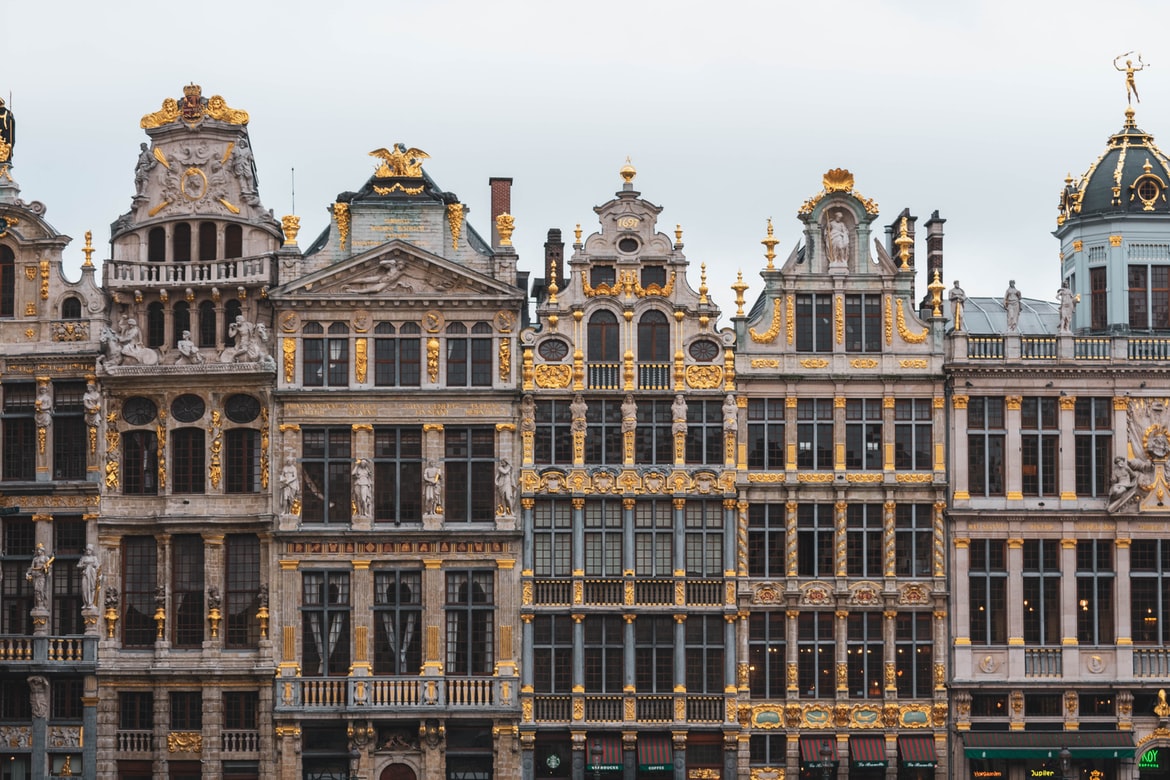 Spreading out from the historic centre, each of Brussels' neighbourhoods has its own distinct character, from the flea markets of The Marolles to the industrial-chic canalside. By day, the city offers everything you'd expect from a multicultural capital (family-friendly museums, contemporary galleries and well-kept city parks), and by night, trailblazing gastronomy gives way to a never-ending nightlife.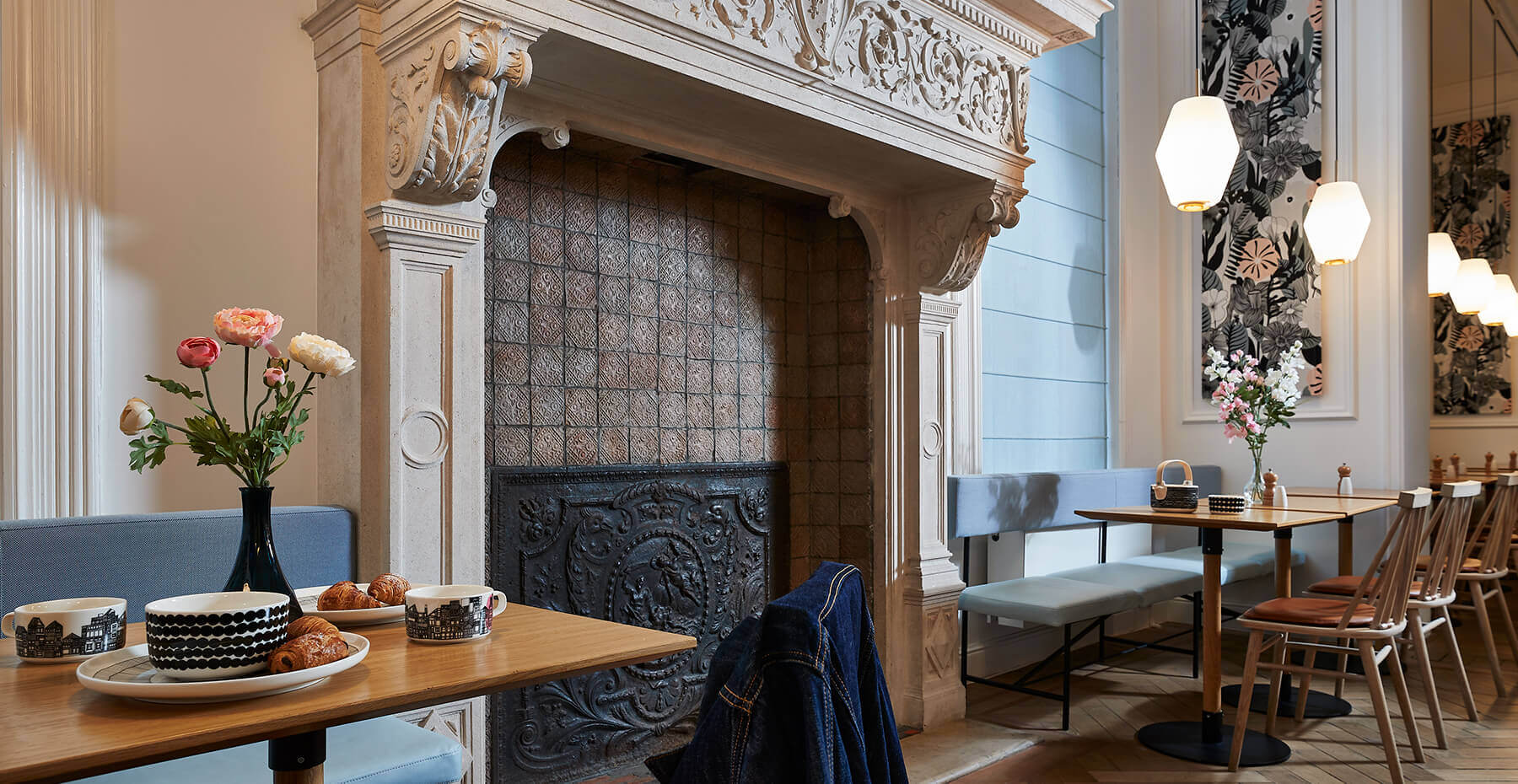 Where you could stay

1 night
Hygge Hotel
This unusual boutique hotel is located a short distance from Egmont Palace, Magritte Museum and Film Museum. The property is set in the upscale Ixelles district with chic boutiques & restaurants, art nouveau architecture & Museum of Ixelles.
Sorry, there are no alternatives available.
Recommendations
The Cathédrale des Saints Michel et Gudule is a beautiful, airy building, with white vaulted ceilings and high windows which fill the nave with light. See if you can book onto one of the tower tours; they're only in French or Dutch, but even if you don't understand, you'll appreciate the view from the 64-metre-high towers.

Enjoy the festive spirit at Winter Wonders, also known as Plaisirs d'Hiver or Winterpret. There's 200 chalets with treats and gifts, alongside impressive sound and light shows at the Grand-Place, a life-sized manger and an ice-skating rink.

For the most authentic experience of Belgium's capital, head to the trendy Marolles district. The area is bursting with independent cafés, neighbourhood eateries and a daily market that sprawls across the Place du Jeu de Balle. You'll likely overhear the traditional Brusseleir dialect being spoken here.
Board the train at Brussels-Midi to take you through Belgium and into Cologne, on the banks of the Rhine.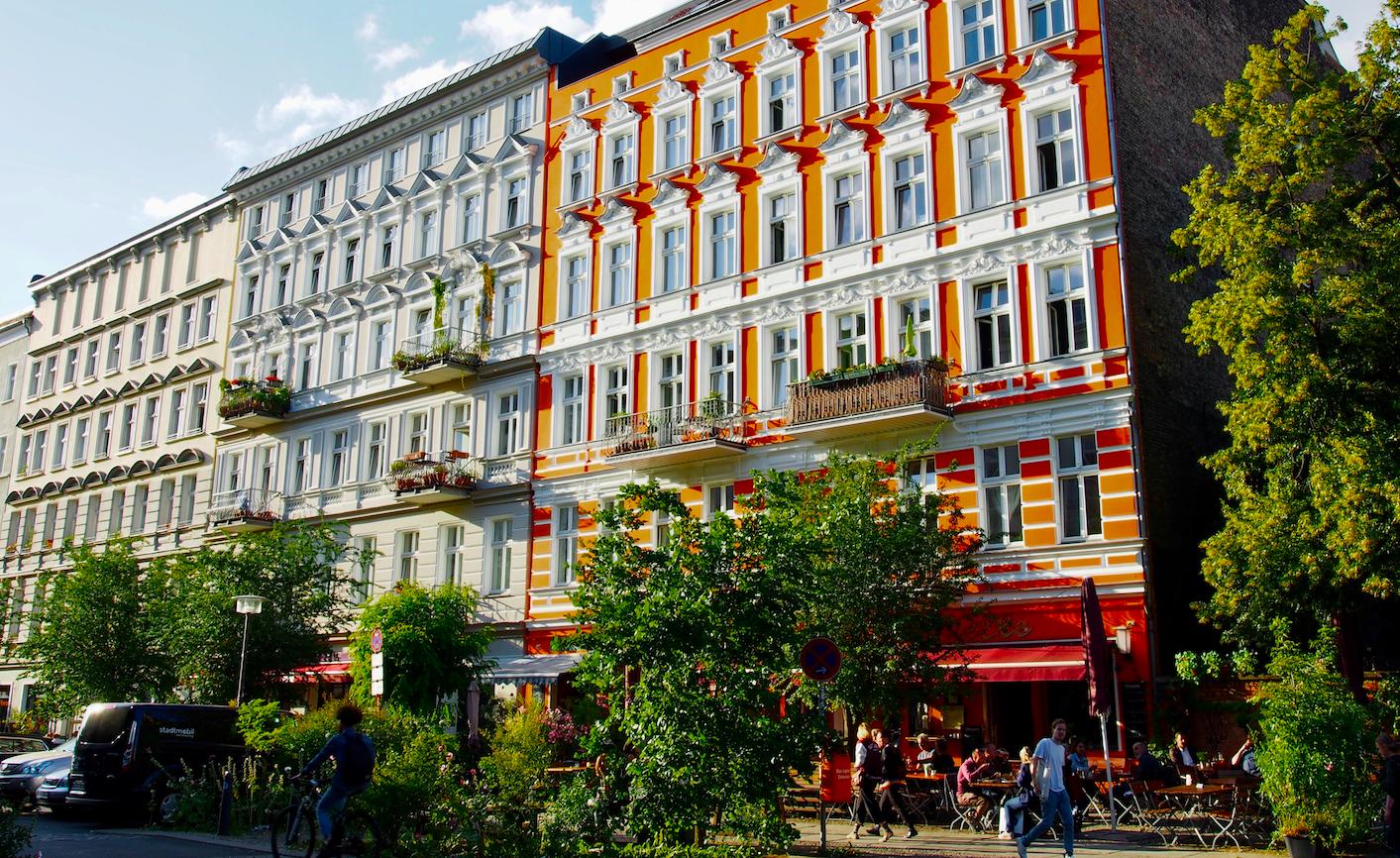 Boasting a vibrant foodie scene and packed with history, culture and arts, Germany's capital is an exciting city to explore. From cuisine to nightlife, Berlin's diversity and inclusivity shines through, and its excellent public transport and thriving vegan restaurants make it an easy city to enjoy sustainably.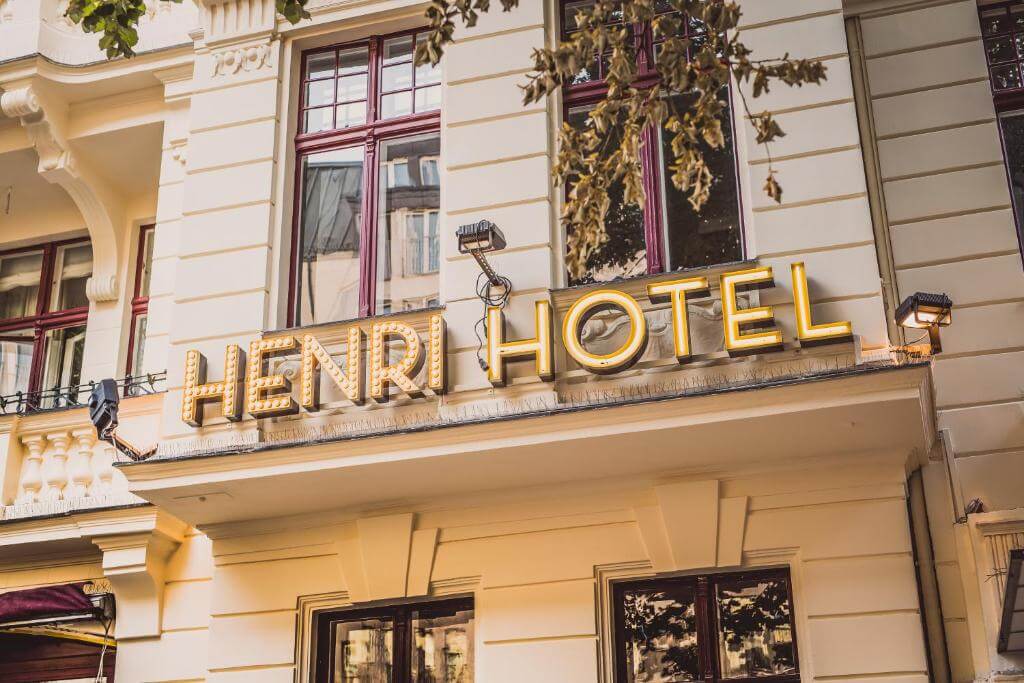 Where you could stay

2 nights
Hotel Henri
This boutique stay is situated in the centre of the former West Berlin, directly next to fashionable Kurfürstendamm, in a magnificent building out of the late 1800s.
Sorry, there are no alternatives available.
Recommendations
Known as the vegan capital of Germany, Berlin place is an ideal holiday destination if you're following a plant-based diet. Highlights include vegan takes on the iconic local street food currywurst, delicious doughnuts, authentic Georgian cuisine and high-end dining – book at table at zero-waste FREA if you can, which was awarded a green star by Michelin.

Take a walk or cycle through Tiergarten, at 210 hectares Berlin's biggest green space. Stop off at Café am Neuen See to recharge with a drink looking out over the lake.

Visit one of the most photogenic churches in Germany, the Kaiser Wilhelm Memorial Church, and enjoy a moment of peace beneath the spectacular blue stained-glass window.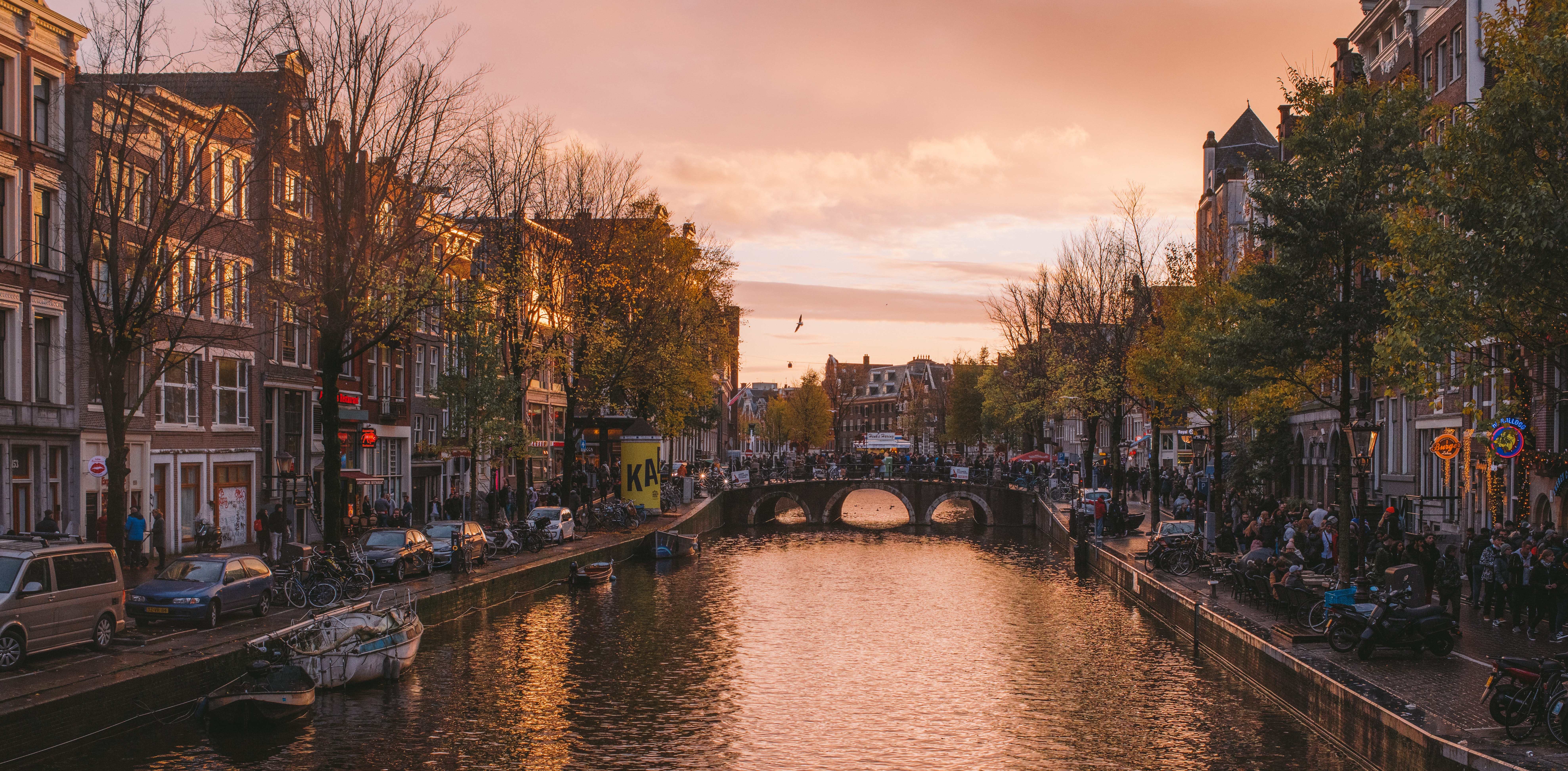 The capital and most populous city of The Netherlands, Amsterdam is known for its art, colourful architecture and myriad canals. It's also packed with fascinating museums and independent shops, and has thriving food and nightlife scenes.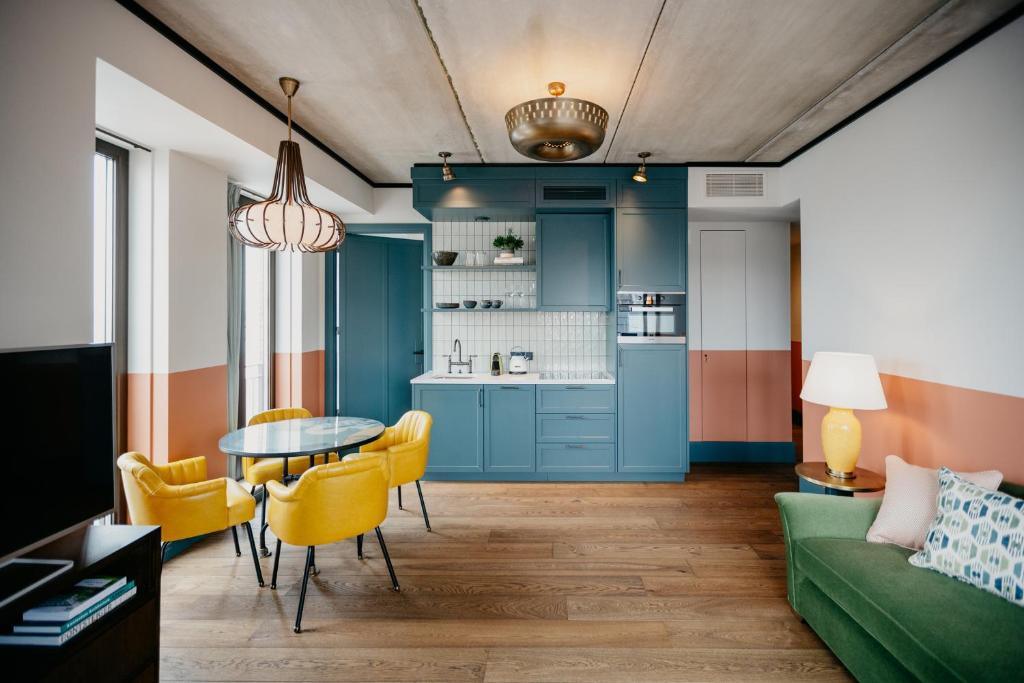 Where you could stay

1 night
Hotel BOAT & CO
Situated by the waterfront in the Houthaven district and a 10-minute bus ride from Central Station, Hotel BOAT & CO is a four-star hotel offering apartments with a modern design, kitchenettes and living areas, combined with the service and facilities of a luxury hotel, such as room service and breakfast. The hotel features an onsite restaurant, a gym and wellness area with a sauna.
Sorry, there are no alternatives available.
Recommendations
Hop on the free ferry from behind Central Station with your bike and cycle along the Ijsselmeer coast to Durgerdam. You can also head on out into the countryside to visit the villages of Nieuwendam, Ransdorp and Zunderdorp. Noord is leafy and scenic and home to the Noorderpark.

The famous Rijksmuseum is regarded as one of the world's finest art museums for a reason. With over one million items in the collection, you could spend hours here discovering works by Dutch masters including Rembrandt and Vermeer.

Hop onto the tram to head to Westerpark, one of the city's largest green spaces. It's home to many lively brewery pubs and cafés, two floating restaurants and a charming 17th-century windmill.
Take the Eurostar from Amsterdam to London and watch the Netherlands turn into the UK from your seat.
Safe and secure booking
Covid-19 refund guarantee with full financial protection from ABTA

Full customisation of your trip if you need it; just drop us a note with your needs

Flexible tickets so it's easy to change your plans while you're away

On-demand support when travelling so you're never left wondering where to go